mgstudio fitness limited
Times are changing and we are changing with them. Known for bringing group fitness classes to a venue near you, we are now bringing group fitness even closer to you.
Still with no expensive gym fees, no joining fee and no tie-ins to long term contracts. We are now on-line with our latest venture: mgs-digital.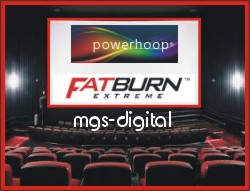 useful links: